Extra Value Services
Key-Move Realty Ltd.
Is pleased to announce the arrangement of value added services to compliment the services we provide.
Save $25 with frog box environmentally alternative to cardboard moving boxes
(clients of Key-Move Realty call for details)
Home Staging Consultation by Living by Design
Step by Step recommendations to prepare your house for sale
Additional Services: Staging/Organizing/Decluttering
10% discount off Staging services for Key-Move Realty clients
www.poeticperspectives.ca
FREE usage of our Key-Move Realty Ltd Company cargo trailer (6x10) anytime,anyplace,anyone. Great for those moves, hauling of items, etc.
Home Cleaning/Home services:
2 Hours of FREE Home cleaning/services when you list your home with us.*
10% discount off services for existing Key-Move Realty Ltd. clients
Receive 20% Off your 2017/2018 Lawn care package from Nutri Lawn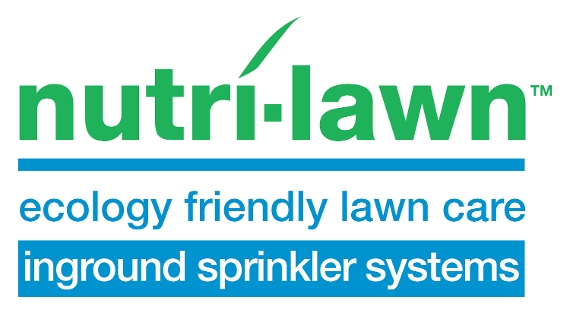 Moving & Storage: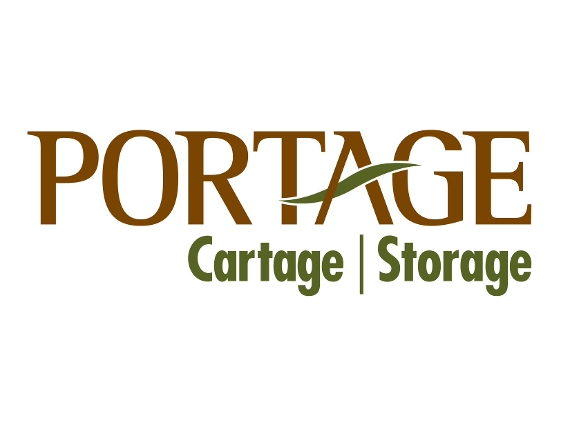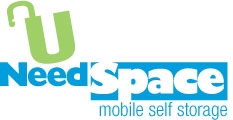 Furniture/Appliances/Electronics:
Customers can get special discounts on furniture/mattresses and appliances
15% off your first bin rental or demolition service
ZELJKO MAJETIC
Project Coordinator
Cell: 981-1325
Shop: 224-5900
Fax: 224-1209
Need a Bin? We'll Hook You Up!
Branko Demolition
& Disposal Ltd.
10-60- cu. yd. bins
*Minimum list price of $100,000 with a minimum listing period of 4 months